Join us in Cannes
For a panel and reception at The American Pavilion

FRIDAY, MAY 17 AT 4:00PM
BREAKING THROUGH TOGETHER:
Connecting Emergent Voices, Creating Alliances, Transforming Structures
Sponsored by Lizzy Bentley of Marginalia Media and Tim Disney of Uncommon Productions. This conversation will focus on sharing strategies and creating alliances among non-traditional filmmakers, curators and industry thought leaders.
Marianne Khoury, (Egypt, director/producer) The Times of Laura, Women Who Love Cinema and Zelal. Currently finishing feature, Ehkeely/Let's Talk.
Rose Kuo, (USA/China, curator), Established the Qingdao Movie Metropolis at the Wanda Group in Beijing. Previously, Executive Director of the Film Society at Lincoln Center.
Nina Menkes, (USA/Germany, writer/director/producer), Queen of Diamonds, The Bloody Child and Phantom Love. Her work has screened at Sundance, Toronto, Locarno and the Berlinale.
Sandra De Castro Buffington, (USA/Brazil, advocacy and policy), Founding Director of UCLA's Global Media Center for Social Impact. Previously directed Hollywood, Health and Society at the USC Norman Lear Center.
Moderated by Lizzy Bentley (USA, writer/producer), producer of A Hidden Life, (dir. Terrence Malick) premiering in competition. Previous films, Beautiful Darling and Nanking)
PROJECTS
DINNER WITH EDWARD
Producer: Donald Rosenfeld, Writer: Elisabeth Bentley, featuring David Suchet as Edward
Based on the memoir DINNER WITH EDWARD by Isabel Vincent
When Isabel Vincent, investigative journalist at the New York Post, finds her marriage unraveling, a dinner with the elderly father of an old friend inaugurates a series of shared meals that reawaken Isabel's love of life. A tale told through food, friendship and the magic of the unexpected. IN PRE-PRODUCTION
Click here to schedule a meeting in Cannes
WALDEN BREEZES
Writer/Producer: Elisabeth Bentley
Two misfit middle schoolers in Concord, Massachusetts form an unlikely friendship. Mason's on the spectrum and Vita is brown in a sea of white. When the strictures of the good life become too much for them, the two plot their escape. 30 minute single camera, 10 episode season. IN DEVELOPMENT
Click here to schedule a meeting in Cannes
BRAINWASHED
Producers: Elisabeth Bentley, Tim Disney, Nina Menkes
Directors: Jackii Chun, Yaniv Rokah
A feature length documentary, BRAINWASHED is based on Nina Menkes's celebrated talk "Sex and Power: The Visual Language of Oppression", which analyzes film clips from A-list directors from 1940 through the present to show how the visual grammar of cinema contributes to conditions that create create discriminatory hiring practices, pay inequity and the pervasive environment of sexual harassment and assault that characterize the film industry and our culture at large. IN PRODUCTION
Click here to schedule a meeting in Cannes


HEATSTROKE
Producers: Elisabeth Bentley, Nina Menkes, Writer/Director: Nina Menkes, featuring Nina Hoss
A thriller about estranged sisters set in LA and Cairo, HEATSTROKE is an Escher-like exploration of psychological conflict unfolding against an explosive political background. Director Menkes has been called 'brilliant, one of the most provocative artists in film today' by the LA Times and a 'cinematic sorceress of the self' by the NY Times. IN DEVELOPMENT
Click here to schedule a meeting in Cannes
We forge international alliances dedicated to moving the visions of non-traditional filmmakers and under-represented characters and themes from the margin to the spotlight
MARGINALIA MEDIA focuses on new voices and new methods. Legacy filmmaking structures are not well adapted to supporting the transition from the uniformity of traditional filmmaking to the more diverse, inclusive film community now developing.Using new financing methods and creating alliances between under-represented groups internationally, MARGINALIA makes entertainment for our shared future.

Utilizing a hybrid for-profit/not-for-profit structure, MARGINALIA designs impact campaigns throughout the life of a film to connect communities to storylines, build audiences and catalyze action. We have the capacity to deliver quantifiable impact measures on viewers' knowledge, attitudes and behavior.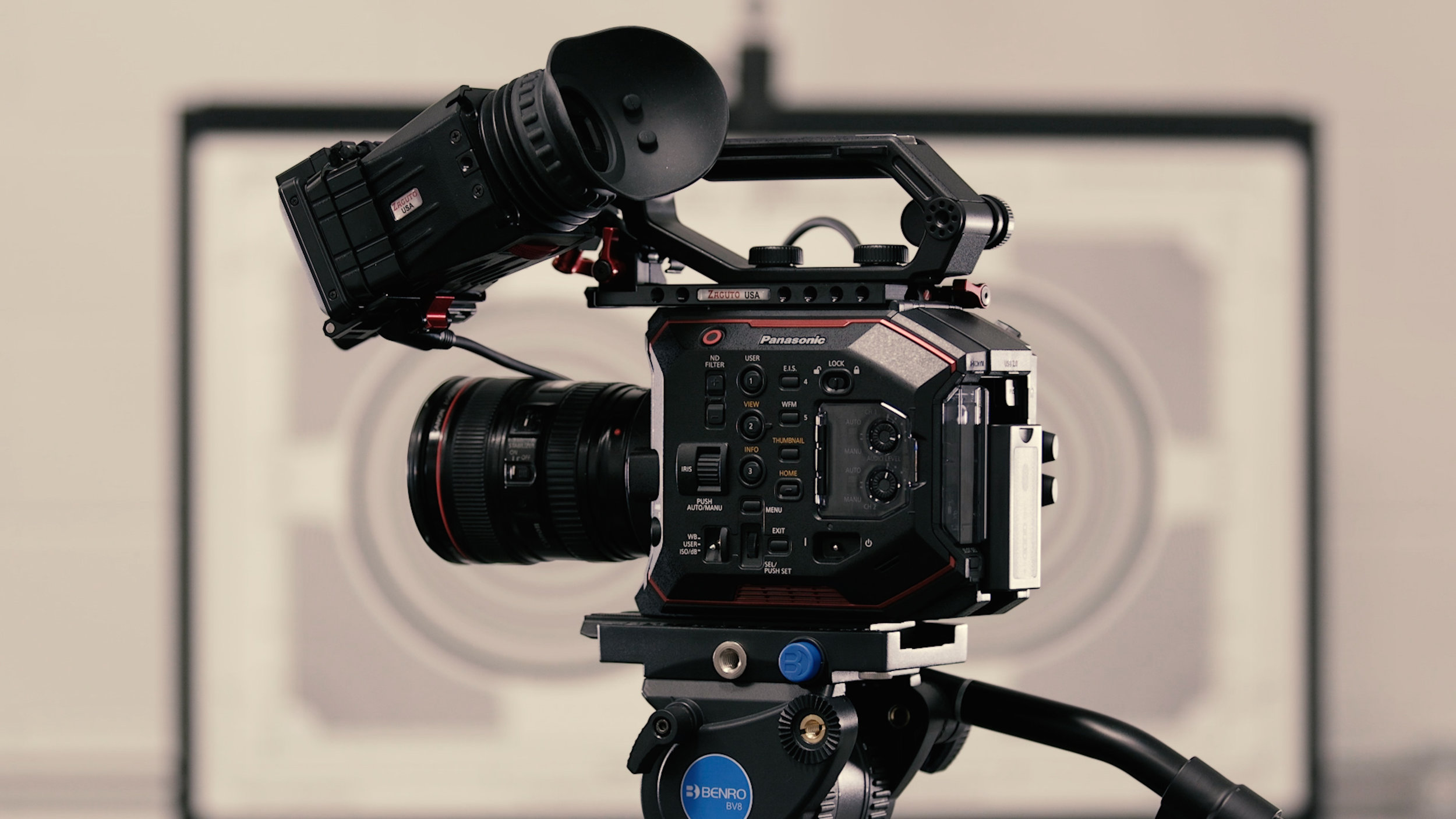 Elisabeth Bentley is an award-winning screenwriter, producer, a seasoned storyteller and the Co-Founder of Marginalia Media. With more than 22 years' experience, Lizzy's capability in narrative strategy along with her expert ability to craft compelling, emotional stories led her to launch the L.A.based Marginalia Media in 2019. Serving as the agency's CEO, Lizzy strives to forge international alliances dedicated to moving the visions of non-traditional filmmakers from the margins the center.
Her most recent film, A HIDDEN LIFE, directed by Terrence Malick, is premiering in competition at Cannes 2019. Lizzy developed and crafted thefilm's captivating story over 12 years and is the producer of the movie. Her previous films include BEAUTIFUL DARLING, the story of Candy Darling, Warhol superstar and transgender pioneer, and NANKING, a documentary narrative synthesis that tells the story of the Chinese left behind in Nanking in 1937 as the Japanese invaded. Over the years, Lizzy's work has received a wide range of accolades, including a WGA Award nomination and being shortlisted for a Documentary Oscar. Lizzy's films have screened at the Berlinale, Sundance, MoMA, and the Film Society of Lincoln Center.
Sandra de Castro Buffington
MARGINALIA Co-Founder Sandra de Castro Buffington is a global leader in social impact entertainment and a pioneer in conscious media. Her work has ignited new narratives of transformation and innovation worldwide. As Founder and President of StoryAction, LLC, Founder and former Director of the Global Media Center for Social Impact (GMI) at UCLA, and former Director of Hollywood, Health and Society at USC's Norman Lear Center, Sandra works extensively with Hollywood and the creative capitals of India, Egypt, China and beyond to inspire and develop storylines that have profound impact on consciousness and behavior. Sandra was named one of the "Nation's 100 Most Influential Hispanics" by PODER Hispanic Magazine, "American Riviera Woman Entrepreneur of the Year" by the World Film Institute, and "Honorary Maverick" by the Female Eye Film Festival. Sandra is Brazilian-American, fluent in English, Portuguese and Spanish, and has worked in over 40 countries to uplift the status of women, girls and families.
A HIDDEN LIFE NANKING BEAUTIFUL DARLING
(Premiering Cannes 2019)